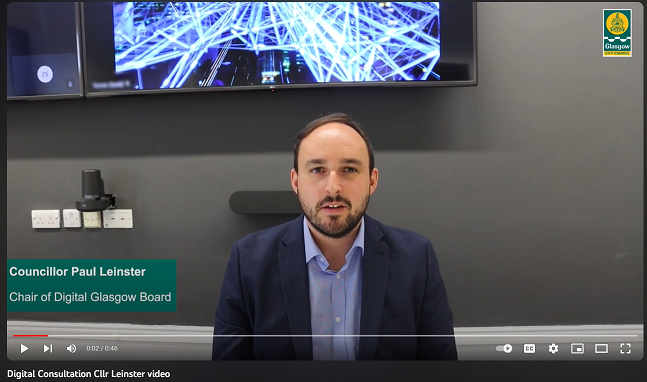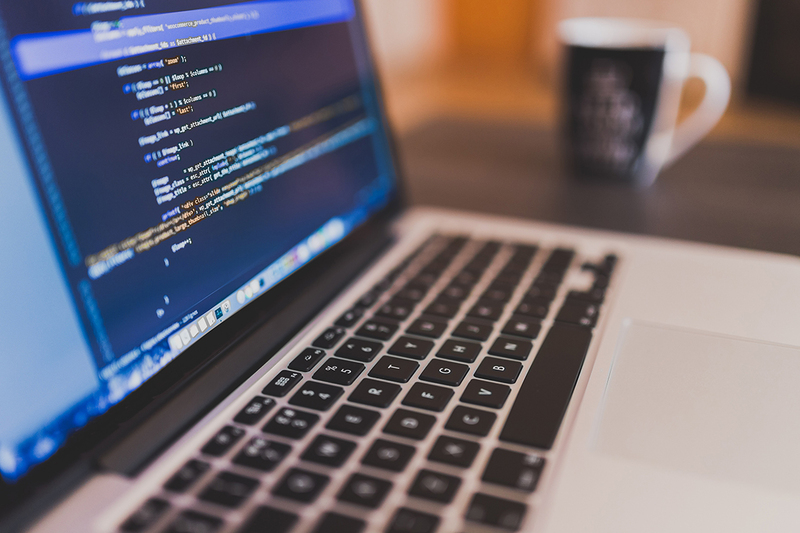 Glasgow City Council are drafting a Digital Glasgow Strategy 2023-2028. The Communities of Glasgow are asked to inform the 'Digital Society' part of the strategy; the part relating to people.
Stakeholders in this online enagement are the residents and communities of Glasgow, Council officers with a remit for implementing the strategy, partners, and other poeple with an interest in Glasgow's digital technology.
This online engagement has two phases:
During the 'debate' phase you will be able to debate the questions, providing valuable insight to inform the strategy
During the 'comments' phase the full draft Digital Glasgow Strategy will be available for comment prior to consideration by Glasgow City Council
The previous Digital Glasgow Strategy, published in October 2018, sets out Glasgow City Council's priorities and commitments to developing Glasgow's digital economy and transforming our public services through the use of digital technology. It is a bold and comprehensive strategy that recognises the rate and scale of technological change and the opportunities for (and challenges to) global economies society, and the delivery of public services. It sets out a vision for Glasgow to be:
"A world class city with a thriving digital economy and community, where everyone can flourish and benefit from the best digital connectivity and skills, where technology is used to improve everyone's quality of life, drive businesses' innovation and service design and improve our city, its neighbourhoods and its success".
Since the publication of the strategy, two annual reports have been produced which cover implementation progress, major delivery achievements, challenges and barriers to implementation, impact of COVID-19, and key recommendations moving forward.